.
Mini Pocket Thermal Bluetooth Printer
APP Functionality - Connect "iprint" APP
Not only makes printing more fun, but also a good assistant to improve efficiency!
DIY Printing- Print what you want!
A nice gift for everyone!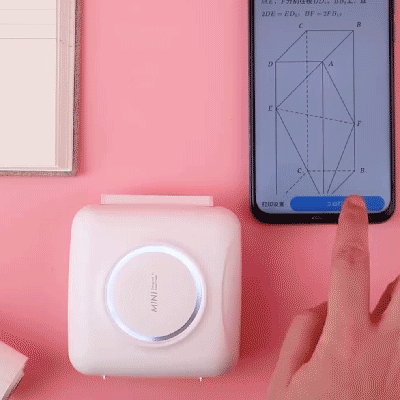 ** Make fun notes with the printer, there are plenty of awesome life accomplishments that deserve to be cherished, celebrated, and shared. Why not leave a note for your lover or kids! Everyone loves a sweet note!
 ** Printers your goals, your dreams, the things you want to do and remember with a Post-it printer. Print some item stickers to quickly distinguish your stuff so that you can also organize, simplify and prettify your life.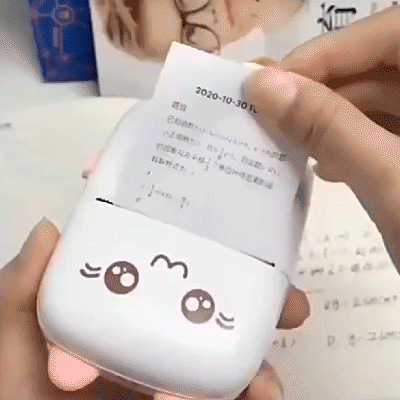 This is an awesome little-hand-held printer. (It just about fits in the palm of your hand.) The photos print in black and white but are still fun. The printer uses blue tooth, so you don't need to hook the printer into anything. Easy to take anywhere. stays charged for a very long time. prints in seconds. provides lots of different possible uses.

- Hedda Leslie

DESCRIPTION
Simple stylish shape, mini size slips neatly into your pocket. Portable and lightweight, prints quickly, and easy to carry, which makes it ideal for traveling. Print photos by yourself after taking pictures outdoors and can quickly see them.
Bluetooth 4.0 connection. System for Android 4.0 and IOS8.0 or above. Compatible with IOS and Android, it's easy to connect with a cellphone or tablet. Without the wire, you can print anywhere.

Built-in 1200 mAh battery, the full charge has 1 week standby time, print black-and-white images without ink, so you can take it anywhere. No matter where you go, you can print your favorite pictures.
You can not only directly print notes and images, saving time and effort; but also edit graphics, images, labels, to-do lists, and banners as need. Feel free to share your special and happy moments.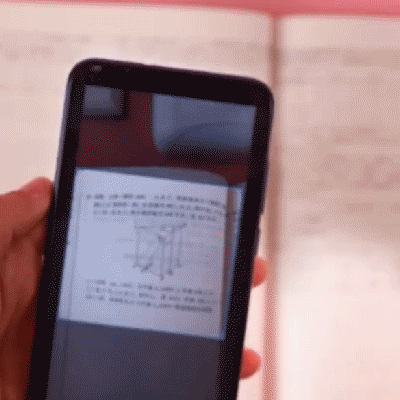 In the company you can easily print your work plan, memo, meeting notes, and study notes, at home you can print a shopping list, image, spice/seasoning jars label or image for your bullet Journaling, etc.
Everyone can print, and very convenient & free. It is for people who like to take pictures ( Such as children, girlfriends, family members, colleagues, classmates, etc.). It's ideal for Halloween, Thanksgiving Day, Christmas and holiday presents to children, family, and friends.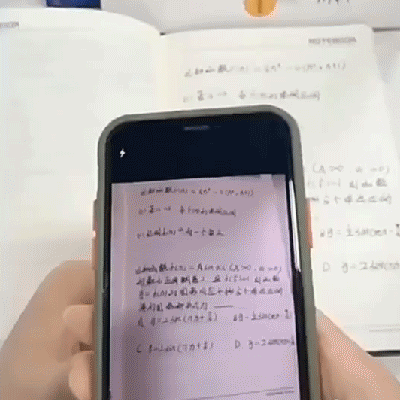 FEATURES
❥

Portable Size


❥

Long Standby Time


❥

Bluetooth Connection


❥

Thermal Technology

❥ Ink Free Printing Technology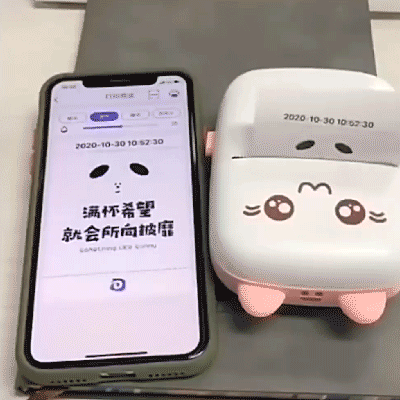 ADVANTAGES
Fill the pattern with colors according to the style you want to make it look more distinctive and look very satisfying. Ink-free technology pleases the trouble of ink, let you enjoy and record life better.
☆

Classification Assistant
The label Can be attached to envelopes, books, boxes, brochures, CD boxes, plastic containers, etc. Organize documents and kitchens in a standardized way and make them easy to access.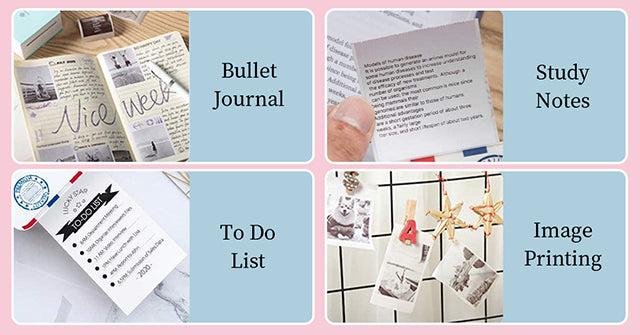 Collect all the files in the library with this portable mini printer. Suitable for students, travelers, amateur archivists, graduates that prepare for the thesis, and the entrepreneur to take notes. 
Decorate your Scrapbooking and Crafts, Bullet Journaling, Weave Bracelets, and print the pattern out, and sticks it on your workspace for quick reference.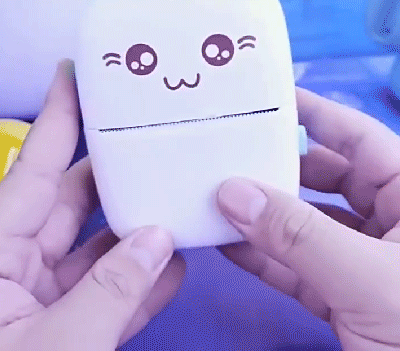 Take interesting photos, print them out, and have your child color in them to develop a child's talent for painting.
HOW TO USE

1.Just need a phone with a Bluetooth function.
2.Download the printer APP- "iprint".
* iPhone download "iprint" APP in the APP Store;
* Android phones download "iprint" APP via Google Play.
3.Register your account.
4.Turn on the Bluetooth of the printer and mobile phone.
5.Choose to connect the printer to the mobile phone software.
6.You can enjoy Inkless fun.
SPECIFICATION
● Material: ABS + PC
● Connection: Bluetooth
● Battery: 1200 mAh Rechargeable Lithium Battery
● Input: 7.4 V, 2 A
● Printer Weight: 242 g
● Printer A Size: 11 X 8 X 3.5 cm / 4.3×3.1×1.4 inch
● Printer B Size: 8 X 8 X 3.5 cm /
3.1
×3.1×1.4 inch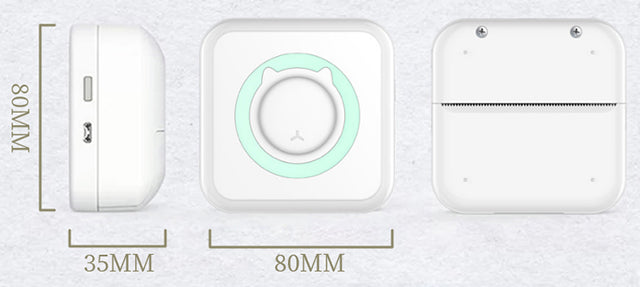 ● Paper Type: Thermal Paper
● Paper Width: 5.7 cm
● Roll Diameter: 2.5 cm
● Paper Weight: 15 g
● Package 1-4:
- 1 X Mini Thermal Printer
- 1 X USB Cable
- 1 X Thermal Paper
- 1 X User Guide
● Package 5:
- 10 X Thermal Paper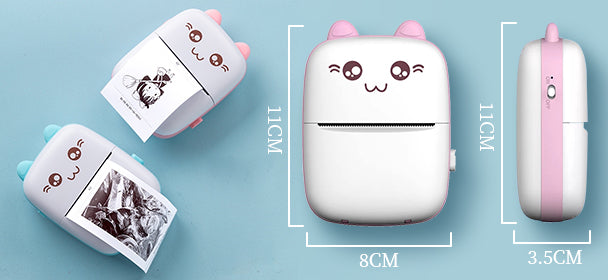 NOTE
 ** Please pay attention that the Print Side UP and then put the paper roll into the paper. It's better to keep the paper away from sunlight or a humid environment.
 ** In order to extend the life of the battery of the printer, when the printer's indicator light is red, please charge it immediately. If you will not use the printer after a long time, please remember to charge it regularly.


Order Processing Time:3-10 days ( Processing time will be longer in holidays)

Delivery Time: 3-4 weeks.

Shipping Method:4PX、YunExpress、Wanb Express、UBI.

Liquid error: Could not find asset snippets/wiser_recent_related.liquid