.
Automatic Bubble Gun
MORE BUBBLES, MORE FUN!!!
8/15 holes blows plenty of bubbles per minute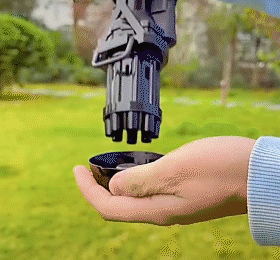 FEATURES
The Bubble Guns has 8/15 bubble holes to blows out hundreds of colorful bubbles per minute.
Bubble Guns is made from non-toxic ABS material, which is quite safe for children and pets
The Bubble Guns can be used as a small fan, take the gun head off, it will bring a cool and comfortable wind.
Super Value Summer Toy Pack for Party Favors. This will be the best gift for children. Perfect for Themed Party, Easter, Party Favors, Camping Trips and More!!!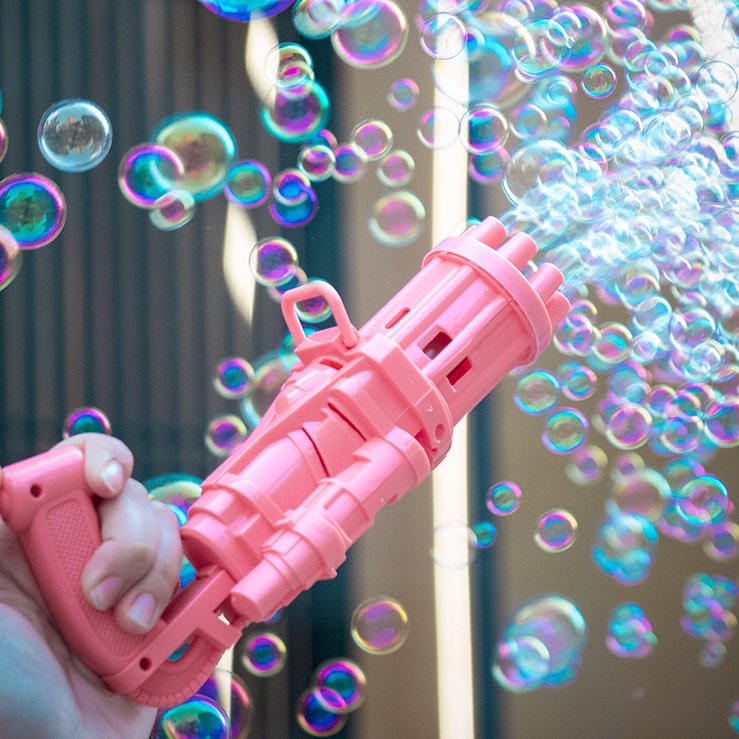 Easily make more bubble liquid steps:
1. Add washing powder, about 1/5 of the bottle;
2. Fill the bubble bottle with clean water, stir and shake evenly.
3. Pour the bubble water into the complimentary plate
4. Dip the bubble gun in the bubble water and press the switch
5. Enjoy their bubble time.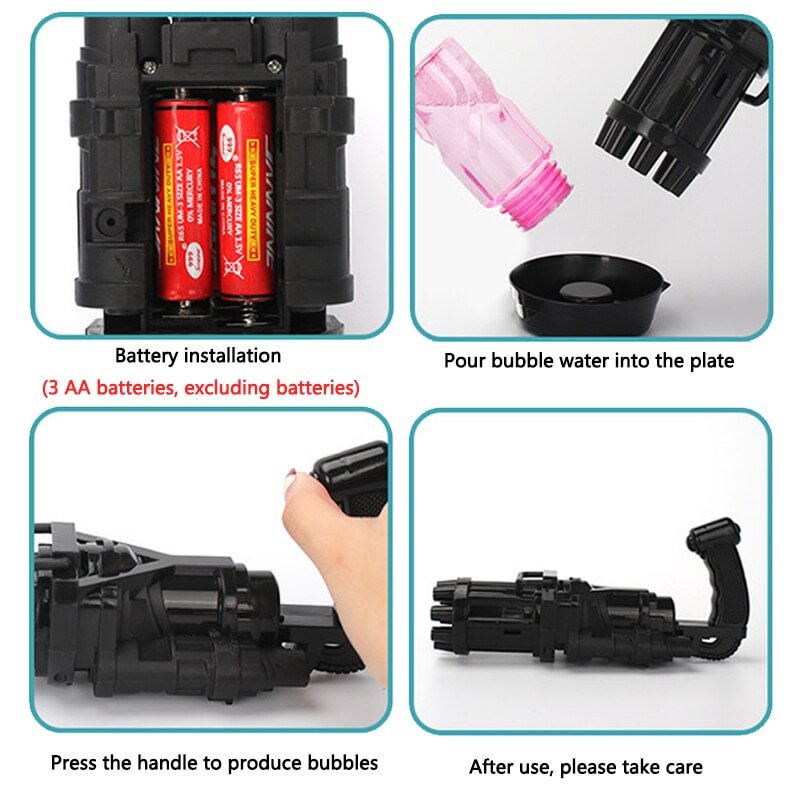 Package includes:
1*Bubble Guns
1*Plate
1*Bubble bottle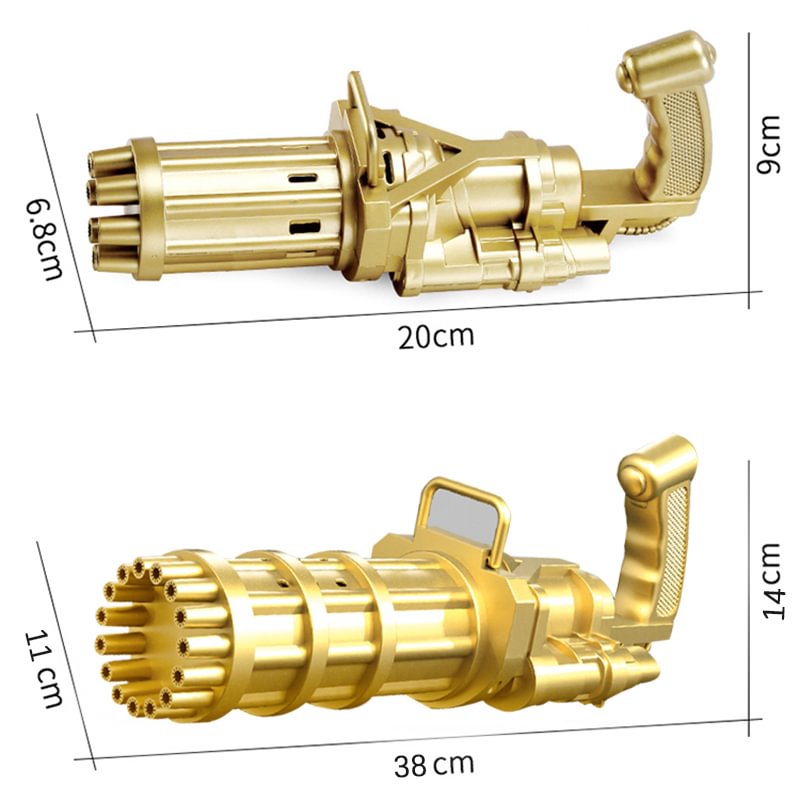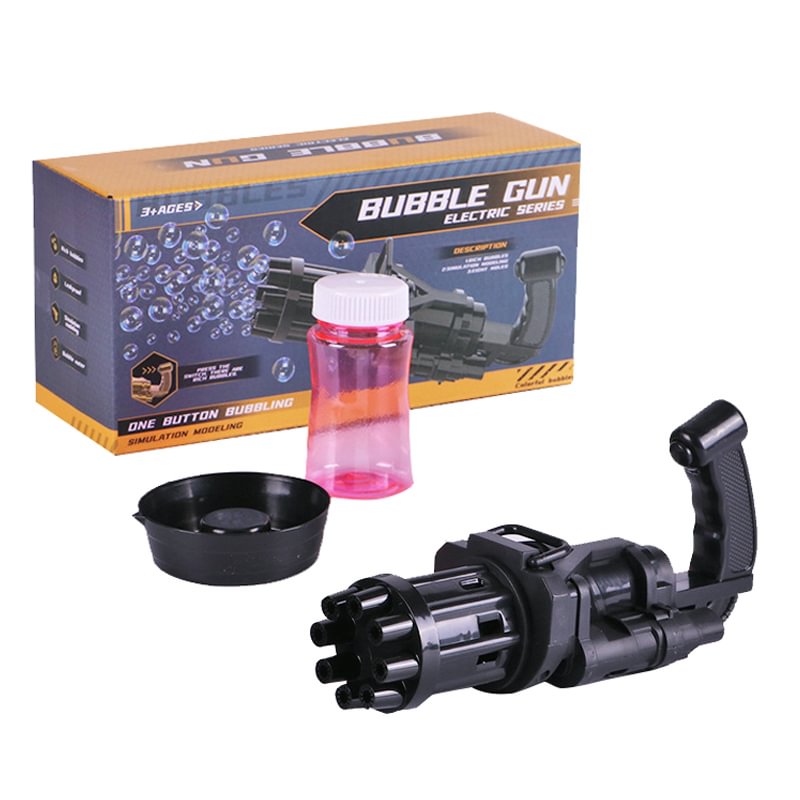 Note:

If you let the soap into your eye by accident, please simply rinse your eyes with water.

Do not stick your fingers in the machine while it is working.

Turn it off when the bubble solution runs out.

⚠️ In Stock. Ship within 24 hours!
Selling out fast, click on "ADD TO CART" to get yours now!

Order Processing Time:3-10 days ( Processing time will be longer in holidays)

Delivery Time: 3-4 weeks.

Shipping Method:4PX、YunExpress、Wanb Express、UBI.

Liquid error: Could not find asset snippets/wiser_recent_related.liquid