.
A prismatic ice making box
FOOD GRADE SAFETY MATERIAL: New upgrade, 100% Made of food grade silicone which is BPA free. This silicone ice tray will not deform in the temperature range of -40°F to 400°F.
SEALED LID DESIGN & PERFECT SIZE: Unique design of the edge for no side leakage, better sealing, get complete and clear ice cubes. 
Our ice compartments contain removable LIDS for a total of 13 ice compartments that you can open and release easily.

The perfect ice maker can easily meet your needs of using multiple ice cubes in a party or restaurant.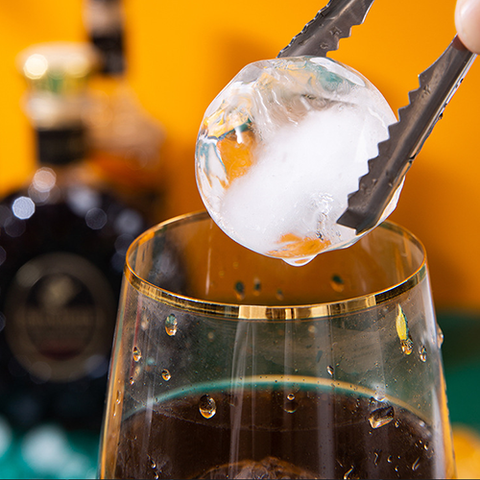 SATISFY MULTIPLE USES: The ice cubes are perfect for whiskey, cocktails or other mixed drinks. You can also fill fruits, jelly, baby food, coffee, vegetable puree, yogurt and chocolate into molds. enjoy your favorite flavor.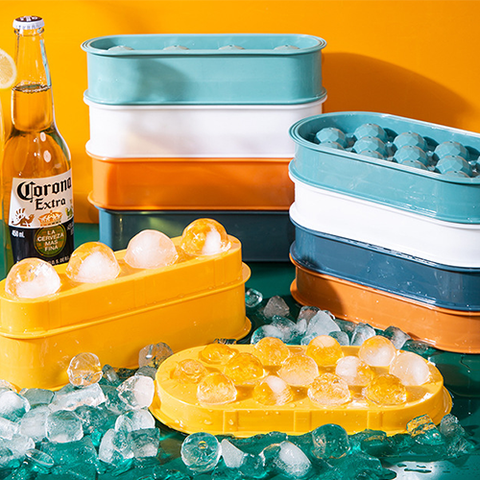 100% PURCHASE GUARANTEE: We provide high-quality silicone ice cube molds. If you are not satisfied with my products, we guarantee a 100% refund or exchange service, lifetime warranty. We provide customers with a quality buying experience. If you have any questions, please send an email to communicate in time. Please rest assured to buy it.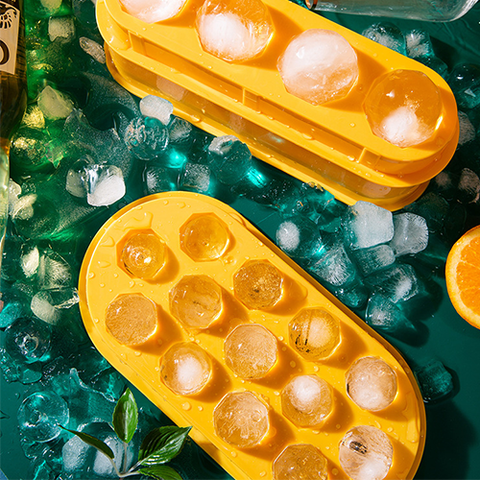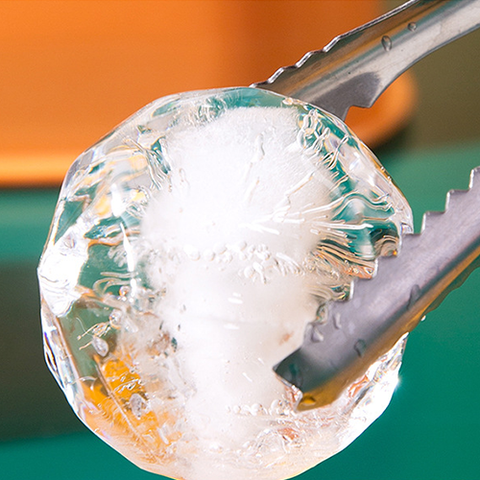 Product description
You are probably wondering why you should buy our Ice Trays over any others. 

What makes our ice trays so special?

The answer is our ice trays are proudly made out of top quality.

Our products can make you a Better Life. Your Best Choice!

No more hesitation! Try it now!

 

Package Includes:

Includes 1 ice cube tray with lid!Each tray can make 13 moderately sized ice cubes.

Lifetime Guarantee: 

We provide high-quality silicone ice cube molds. If you are not satisfied with my products, 

we guarantee a 100% refund or exchange service, lifetime warranty.

Order Processing Time:3-10 days ( Processing time will be longer in holidays)

Delivery Time: 3-4 weeks.

Shipping Method:4PX、YunExpress、Wanb Express、UBI.

Liquid error: Could not find asset snippets/wiser_recent_related.liquid